THE LATEST
New arrivals as trendy & unique as you are. Guaranteed to make you stand out from the crowd- exclusive to LA Dance Designs.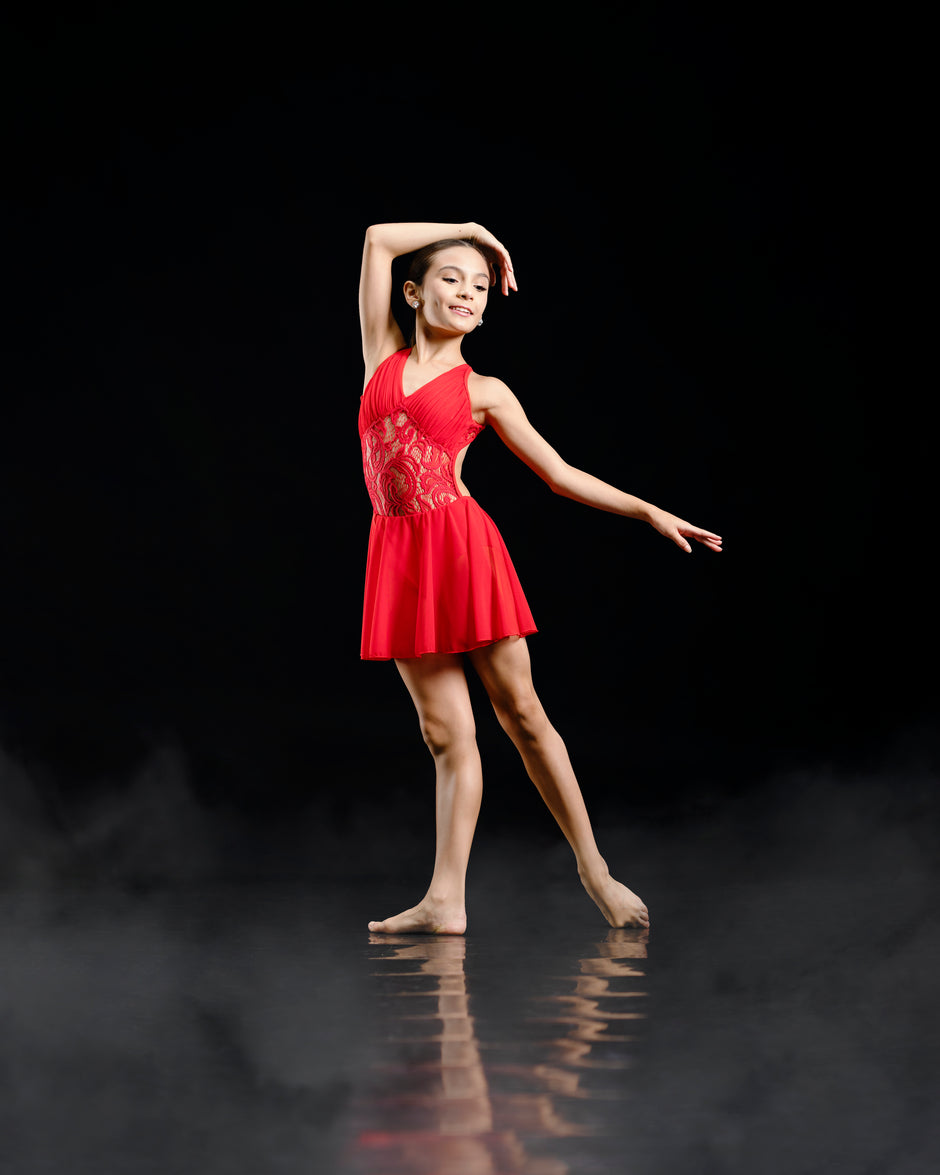 LA Boutique offers dancewear by many top brands, as well as shoes and accessories to accommodate all your needs. Although the LA Boutique products are not made in our shop, our style specialists can still customize them to your needs just like our exclusive LA Dance Designs styles.
SHOP LA BOUTIQUE
LA Dance Designs
While we are defined by our beautiful and unique custom designs, that's not the entire story. All of our products are made with love in South Florida. We believe our commitment to superior quality and style is behind our brand. We are proud to manufacture right here in the USA. All of our products are designed to be more than just dancewear. Our beautiful styles designed for the stage provide a quality product that can also be worn in the studio. The unique versatility of our product is what makes us more than just a great dancewear brand. Our products are made to enhance your own personal style.
Read OUR STORY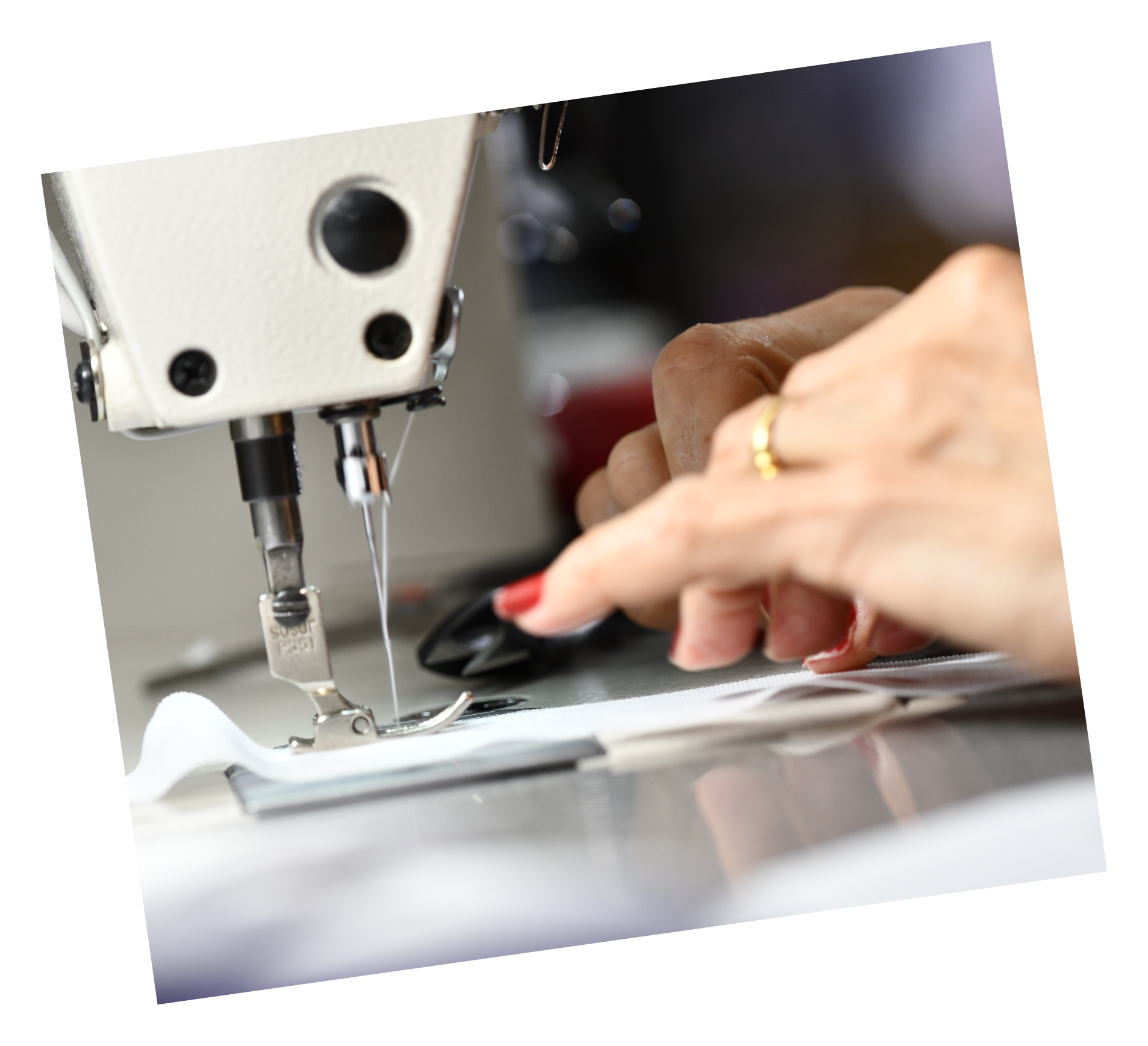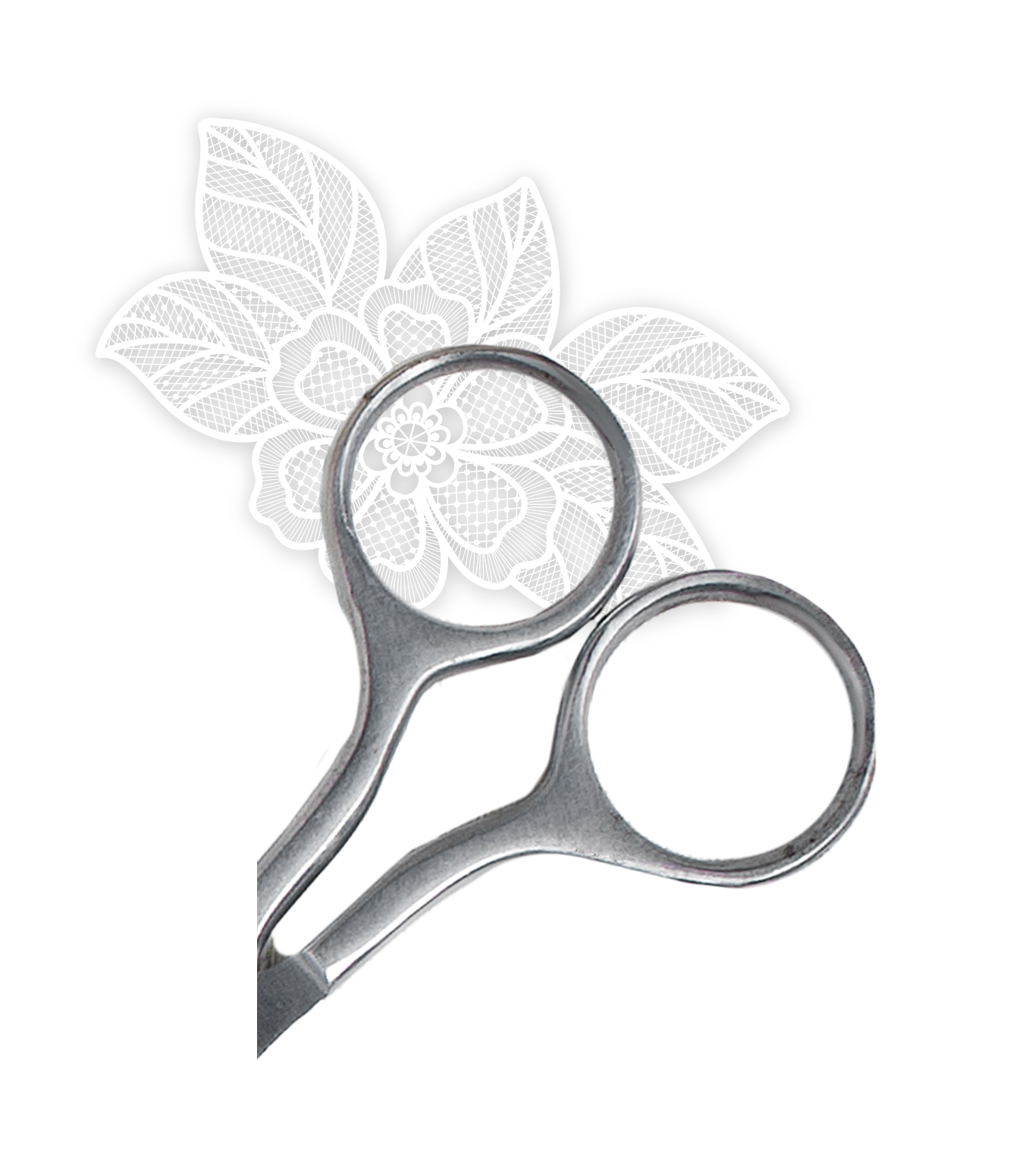 As dance parents ourselves, we understand the challenge of outfitting dancers for a busy season of practice and performance.

That's why we build versatility into our designs so you can dress up, customize, and remix your attire for fresh new looks. Our dancewear is made to go the distance with you and for you!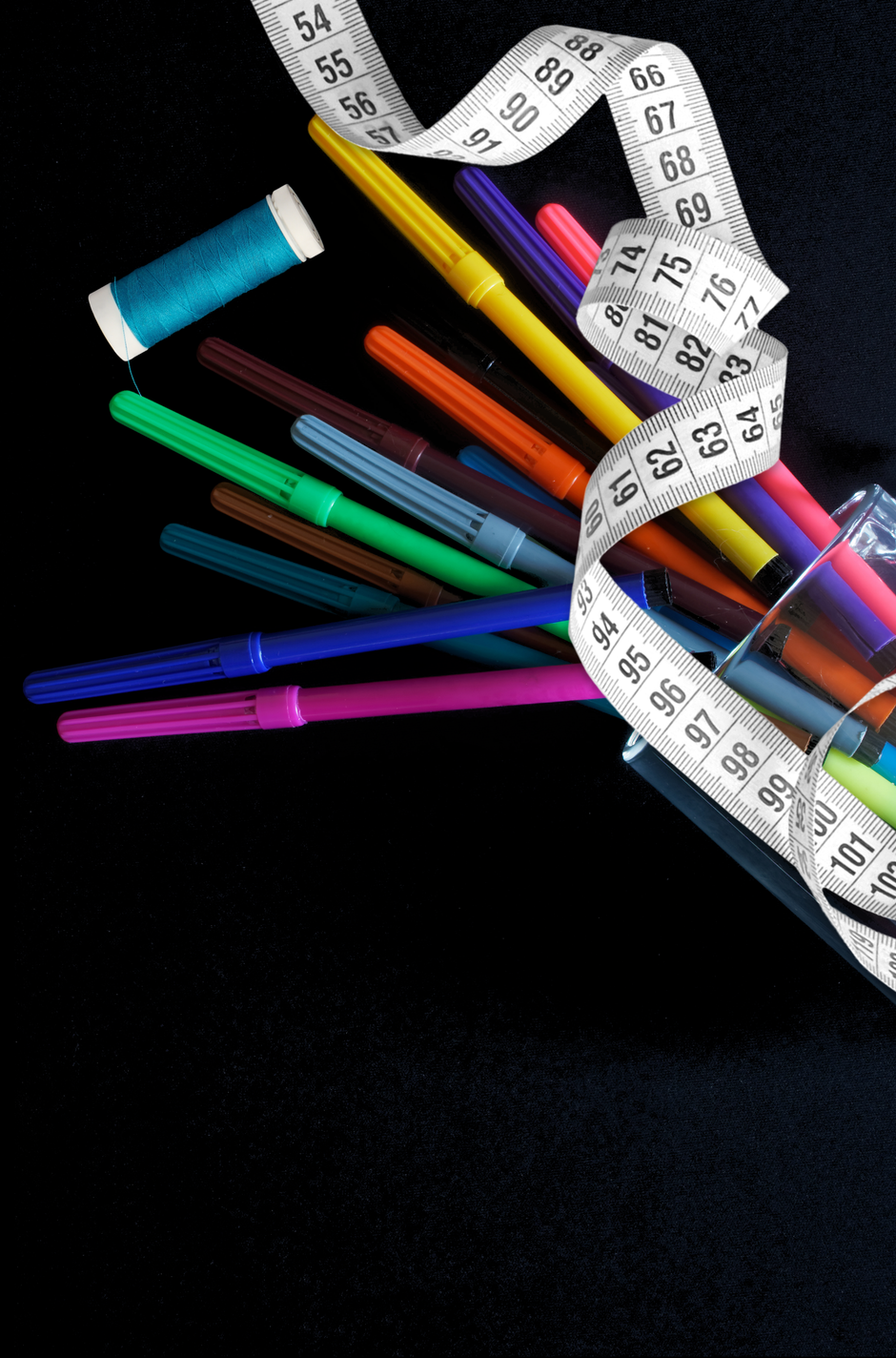 La Dance Designs maintains strict creative and quality control by designing and producing products in-house and via local sourcing.

We are proud to support the American (and especially local) workforce while bringing these superior products to dancers everywhere.