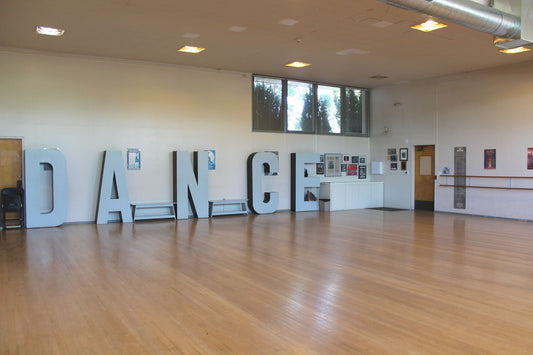 With arts provision shrinking in our mainstream schools, more and more parents are looking for quality performing opportunities for their children. There are the obvious benefits of studying dance; reduced...
On by Production La Dance 0 Comments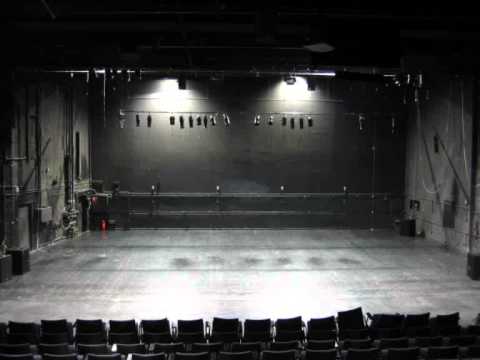 Stage fright can happen to the best of us, and there's no denying it's horrible to go through, terrifying in fact! So here at Move Dance, we've put together some...
On by Jenn R 0 Comments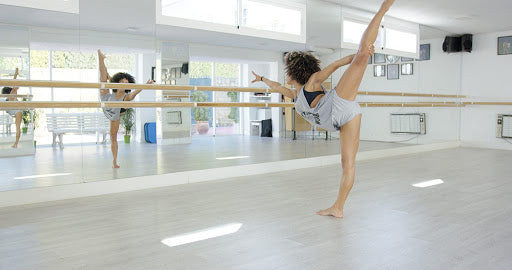 Stretching might not be as fun as working on turns or split leaps but for a dancer, it's a discipline that often gets ignored. Frequently, dancers just want to jump...
On by Jenn R 0 Comments